Our personal training sessions work as either 1-1 or 1-2 outdoor sessions. We take these sessions from Hunter's park, Twyford where there is access to an outdoor gym, and a lovely setting to train. This is a short walk from our studio, where we take personal training sessions for those who would rather train inside, or when the weather is bad. We also offer mobile personal training sessions, either from your home or in a local park.
These training sessions are 45 minutes. We think this is the optimal length for sessions as it allows you to push yourself without reaching excessive fatigue.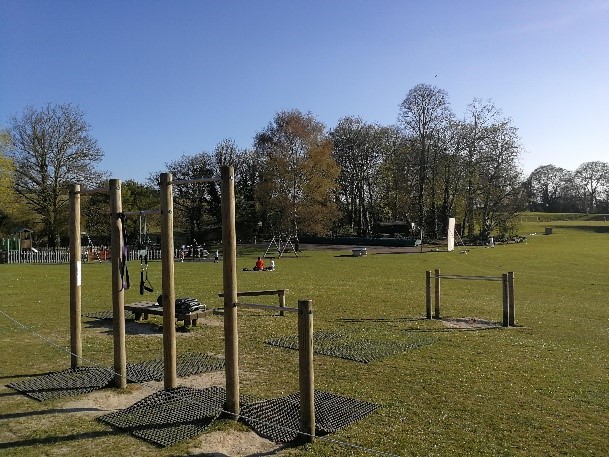 We offer huge variety to our session, learning how to work with body weight, kettle bells, resistance bands and so much more.
Our training is dependent on your goals so we can focus on what matters to you. Strength, flexibility, balance and co-ordination and CV conditioning are all methods we include.
We also include a variety of other choices such as online training, offering both 45-minute fitness sessions and 20-minute HIIT sessions.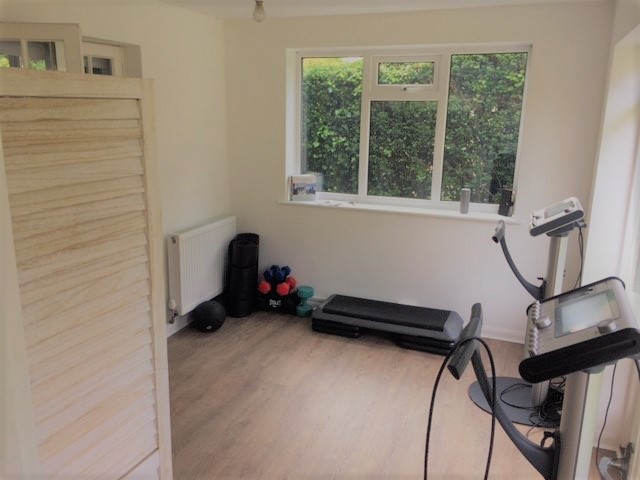 EMS training is also available for mobile training, and from our studio. Find out more here: https://www.fasttrack-ems.com/
What is included if you train with Fast Track Fitness?
Initial fitness and lifestyle consultation including an assessment to gauge fitness levels.
Health assessment/ posture assessment & goal setting
Personalised workout program
Accountability
Optional nutrition advice
Book a free trial to learn how we can help with your fitness goals: https://www.fasttrackfitness.net/contact-us/